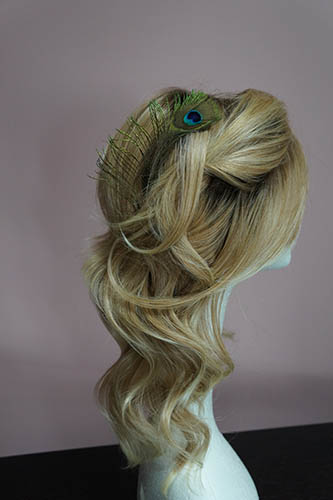 Alternative Hair Center, Inc. specializes in hair loss treatment in the Brandon Township, MI area. We offer a wide variety of options for women, including wig styling, shaping and fitting, and eyelash extensions. Alternative Hair Center is a private, relaxed full service hair replacement facility offering clients personalized one- on- one service. For disease related hair loss, we are affiliated with the local hospitals: William Beaumont, St Joseph Mercy, Henry Ford and McLaren.
Headscarves and Coverings
As another alternative AHC carries a beautiful variety of head coverings in a wonderful selection of different materials. We offer long and short tailed wraps, turbans, scarves, mini-scarves and a great variety of all different types of hats-this is another way to help cope with hair loss issues. Call us at 248-625-6560 and let us help you with your hair care needs.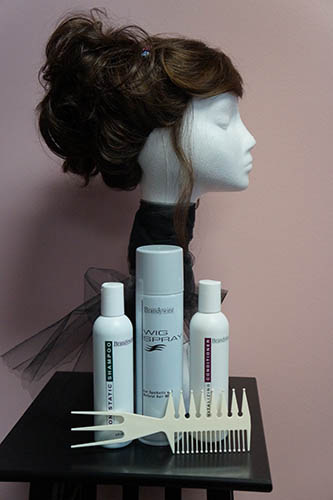 Wig Styling Kits
With the purchase of a new wig from Alternative Hair Center, you will receive a wig styling kit that includes:
Wig Shampoo
Wig Conditioner
Hair Spray
Wig Styling Comb
Mannequin Head
Sleeping Cap
We offer a 10% discount on all new wig purchases.