Our fully licensed cosmetologists in Michigan will walk you through a hair replacement solution that works for you, promising a private and relaxed interaction every time. We'll walk you step-by-step through the process to make sure you'll look your best no matter which hair replacement system you choose.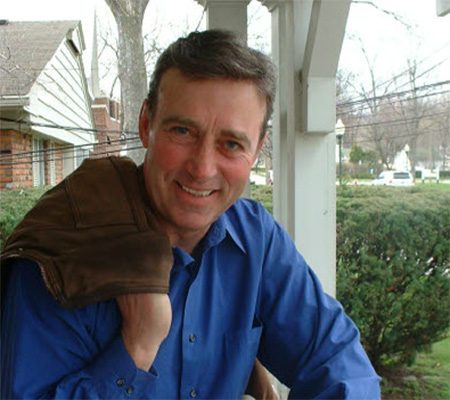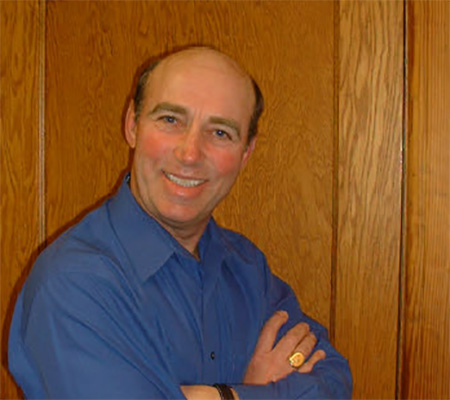 Alternative Hair Center, Inc. also specializes in hair replacement for men in Ortonville, MI. Hair loss affects every man differently and we guarantee to provide you with alternate options to make you look and feel your best, no matter the severity of your condition. We have a wide variety of non-surgical hair replacement options at our facility in Ortonville, MI.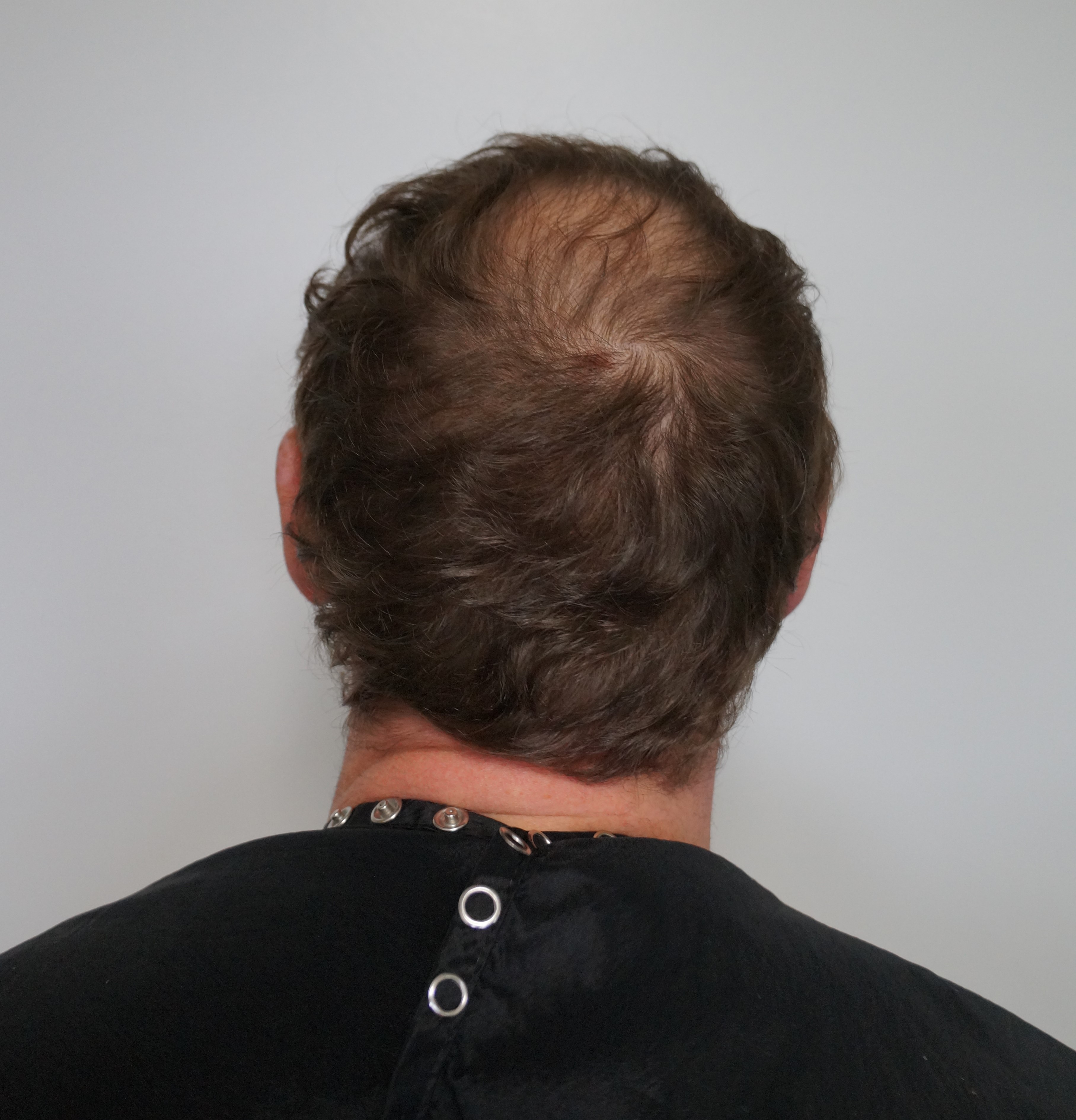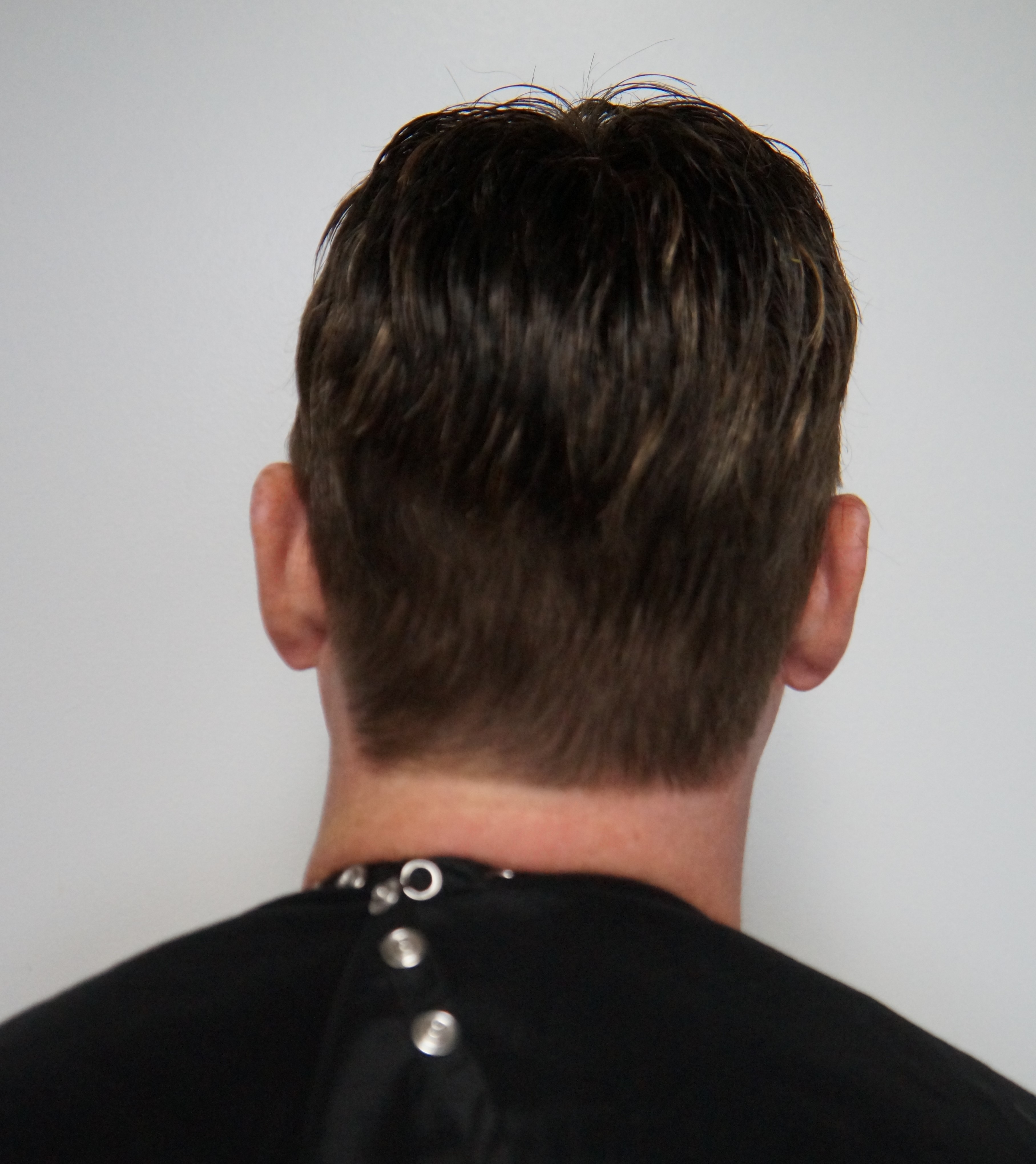 Tailored Hair Loss Solutions
Not sure which hair replacement system is best for you? Our experts are available during business hours to discuss your needs. We take pride in being caring and understanding, experienced in all things hair loss and willing to give you advice on any hair loss or replacement system you may be interested in. We can help you make sure you're getting a solution that leaves you feeling confident and empowered, regardless of the severity of your hair loss.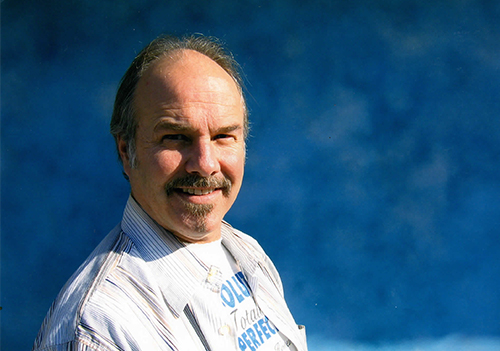 We'll handle your hair loss
Losing your hair doesn't have to be something you struggle with each day. Let Alternative Hair Center, Inc. help you explore options for hair replacement that restore your confidence!
Contact us at 248-625-6560 or make an appointment to visit our center today.